Cost

Group: DBT of TOWSON's weekly two-hour groups cost $125 per session. 

Individual and Skills Coaching: Prices for individual therapy and skills coaching vary, depending on the therapist providing therapy and whether or not that therapist accepts insurance.


​

Insurance for Individual


Assessments, individual therapy, and skills-coaching are performed by DBT of TOWSON's individual therapists and billed separately through each therapist's private practice. 
Hourly rates and insurance acceptance vary among DBT of TOWSON's therapists. 
​

Insurance for Group Therapy


DBT of TOWSON does not accept insurance for group and does not submit to insurance companies on clients' behalf. 

If you have out-of-network benefits, your insurance company may reimburse you for some portion of the cost of group. Click below for a helpful worksheet to use when calling your insurance company to find out if you have out-of-network benefits and whether or not group is covered. If you have out-of-network benefits, we can provide you with statements which you may submit to your insurance company for reimbursement.
​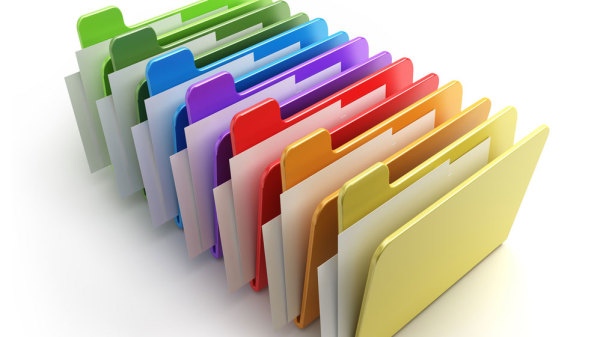 Checking Your Out-of-Network Benefits